The ART of Living | November 30th & December 1st & 2nd
The ART of Living | November 30th & December 1st & 2nd
Check out what is going on in your city this weekend!
The Nutcracker
The classic Christmas Ballet is this weekend at the Koger Center. You wont want to miss the Columbia Classical Ballet's presentation of the Nutcracker. Perfect for all ages and the best way to start the Holiday season!
When: Friday, Nov. 30, 2018 - 7:30 pm, Saturday, Dec. 1, 2018 - 3:00 pm, Saturday, Dec. 1, 2018 - 7:30 pm, Sunday, Dec. 2, 2018 - 3:00 pm
Where: Koger Center - 1051 Greene St, Columbia, SC 29201
Price: $5 - $35

Homes For The Holidays Tour
The Homes for the Holidays Tour is this weekend! This year's tour features seven beautiful and unique homes all decorated for the holidays including the re-built "Pink House" in Shandon. The tour is a fund raiser for the schools that serve the Hollywood-Rose Hill and Shandon neighborhoods and for neighborhood projects. Several area restaurants and specialty stores will have samples of their food for you to taste at the homes, and there will be musical entertainment too. Tickets are only $20 and may be purchased in advance from the Piggly Wiggly on Devine or online through ticketleap.com. There is a link on the HRH neighborhood website and the home tour website https://homesfortheholidays-columbia.com/ for the online ticket purchase. Tickets are also available for $20 the day of the tour at Dreher High School on Millwood.
When: Sunday, December 2nd - 1 - 5 PM
Where: Houses around Shandon!
Price: $20!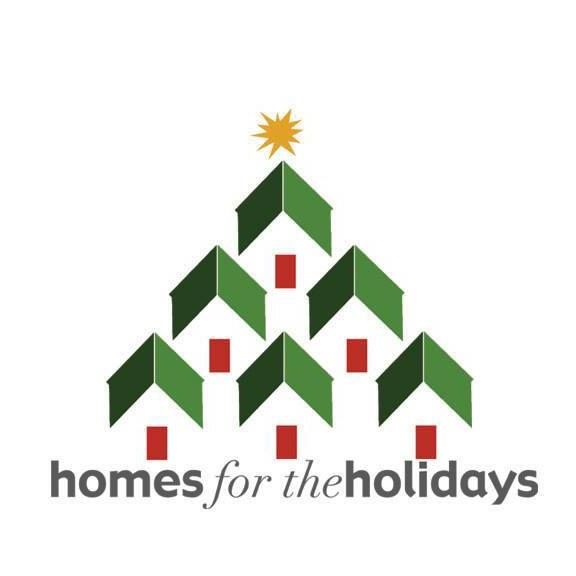 YoungLives Holiday Market
We're excited to announce we are hosting our first annual YoungLives Holiday Market this December! The market will be a fun, Christmas-themed, family-friendly event that we hope will help fund our new ministry in the Midlands, YoungLives, which serves pregnant and parenting teenagers. Our vision is to reach teen moms by entering their world, modeling the unconditional love of Christ, and encouraging them to become the women and mothers God created them to be.

On December 9th, 701 Whaley will be filled with local vendors who believe in the mission of YoungLife. It will be the perfect time to buy jewelry, art, home decor, clothes, hot chocolate, food, and any unique Christmas gifts you've been hoping to find! There will also be a picture station where you snap the perfect photo with Santa for this year's Christmas cards.
When: Sunday, December 9th - 2 PM - 6 PM
Where: 701 Whaley, Columbia, SC 29201
Price: Free!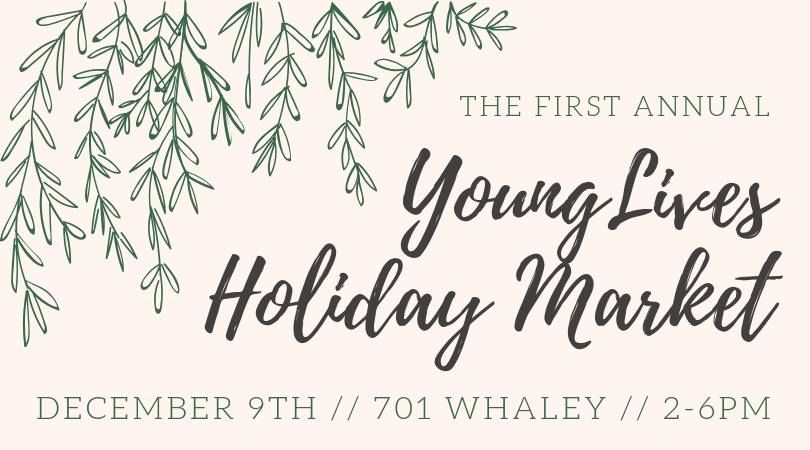 The 65th Annual Carolina Carillon Holiday Parade
With nearly 100 entries, last year's Carillon featured a number of festive entries, including The Pelion High School Marching Band, Shriners, City Year and others. This year there will be some very special SC celebrities, new marching bands, drill teams, local churches, dozens of beautiful floats, and of course, the most exciting part of the parade, Santa Claus!
When: Saturday, December 1st - 9:45 AM
Where: Gervais Street
Price: Free!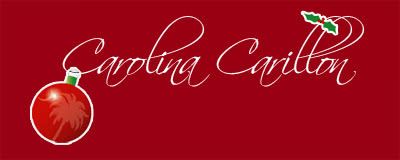 Polar Express 4D Experience
You're invited on an extraordinary 4-D adventure this holiday season on The Polar Express! When a doubting young boy takes an extraordinary train ride to the North Pole, he embarks on a journey of self-discovery that shows him that the wonder of life never fades for those who believe.
The museum's 4D theater provides a 3-D visual experience with the fourth dimension of environmental experiences like blasts of air, vibrating seats and water spray. The only permanent theater of its kind in the state, the 4-D theater will offer programming that complements other museum exhibits and popular movies that will excite all ages.
When: All Weekend at Various Times
Where: SC State Museum - 301 Gervais Street, Columbia, SC 29201
Price: Adult $9 Children $7